pretty.
powerful.
design.
Hummingbird Media is committed to delivering the highest quality websites, gorgeous design and top-notch function, with a client experience that is second to none.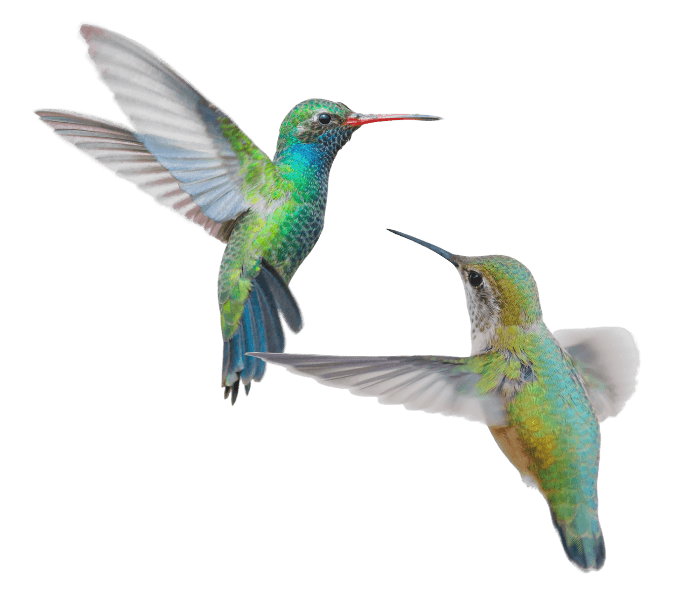 beautiful design
that works for you.
At Hummingbird Media we believe that your website should work for you. Your clients are out there, and we know how to call them in. Take a peek at our process to see how we do it.
hummingbird media is here
for you.
At Hummingbird Media we are committed to keeping our client load low, so we can keep our quality high. That means time for you, when you need it.
We want to hear from you. We are never more than a phone call, email, or message away.  (A response is not guaranteed if you call us using a can).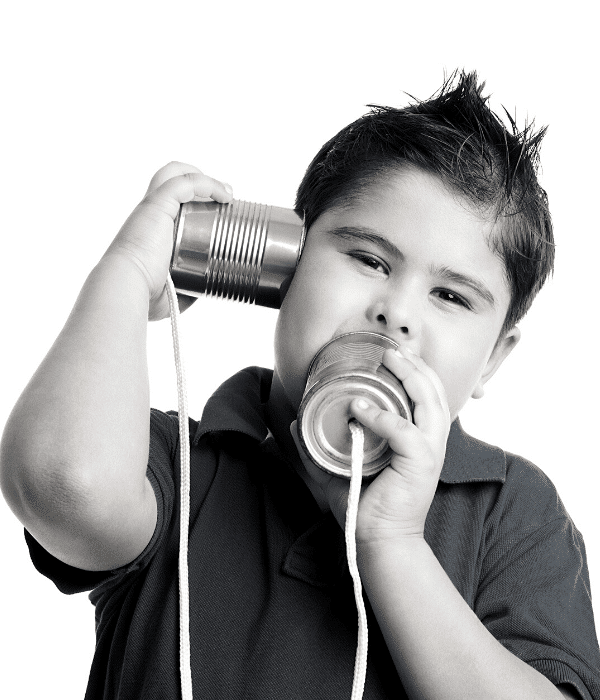 Q: Which came first?
The branding or the brand?
A: Doesn't matter – you can't have one without the other.
Have unlimited ideas on a limited budget? Hummingbird Media has solutions for you. Check out our DIY Design page.
based in collingwood. serving north america.
Collingwood is a smallish town in Ontario, Canada and it is basically, the best place in the whole wild world. Nestled between Georgian Bay and the Niagara Escarpment, there are more things to do outside than there is time to do them.
The community is what truly makes it special though. Devoid of almost any big companies and unburdened by many big box stores, Collingwood businesses are largely entrepreneurial endeavours, making it an exciting place to live and work. Supporting local business is a major part of this town's philosophy, and a huge part of our's at Hummingbird Media.
Although we here at Hummingbird Media build websites for people from all over the world, our first love is for the community of Collingwood, Ontario.
Absolutely love the work that Lora does and the relationship she builds with clients. Hummingbird takes the confusion and overwhelm out of creating beautiful websites that do what you intend. We have built and relaunched a couple of my websites plus built a Kajabi membership site. Lora is a treasure to partner with!
Working with Lora was amazing! She is incredibly professional and was very quick to understand my business and my potential needs. She offered advice that was invaluable. I am in love with my website now! AND I also joined her No Stress SEO course and I have learned so much on how to optimize my website. You are definitely in great hands with Lora! She is the best!
Lora is creative, professional, and a joy to work with! She has a great eye for design and functionality of websites, but takes the time with her clients to ascertain what they want, so that ultimately she can create a consistent and cohesive brand that suits their business.
WOW! I had Lora rebuild my website. It looks amazing and the response I have gotten because of her work has been substantial. I regularly receive compliments on how excellent the website looks and my traffic has grown by magnitudes directly because of it. Hummingbird Media went beyond my expectations, earnestly cared about my concerns and has earned my loyalty as a client. They will be my web designer moving forward with all of my online projects. Thanks again Lora for all your hard work!
Lora was referred to us through a local friend as we were in need to update our small business website. From the beginning, communication was at a high, professional level. Hummingbird's end product, support, compassion and identifying EXACTLY what we needed to get our message across in this ever changing world. They will be a long term partner of our for web development. So glad we found them!
Finding Lora and knowing from our first Zoom meeting she was the perfect person to redo and launch our new website, was like winning the lottery! Lora got our venue "vibe", and was brilliant in explaining all options to best represent our business platforms to our clients! She knew exactly which videos to feature and photos to capture every package we offer and "who we are"! Every detail was fine tuned and we are truly thrilled with her expertise and enthusiasm from start to finish. This girl's an expert in her field. Would recommend Lora again and again!
Lora worked hard to come up with a plan that matched my vision. She was willing to work on it until we were both pleased with the final result. Lora is professional, patient and teaches you throughout the process. I would recommend her to anyone looking to launch a business online - big or small!
Lora is an absolute wizard when it comes to everything!! Web design, ecommerce and answering all questions you name it she's awesome. Our web sales literally doubled over night with her changes to my site. She understood my brand and really brought my dreams to reality. I even have guests writing me saying wow this is so much better and they adore it. She is the best ever and literally has grown my business and delivered results above and beyond my expectations.
Working with Lora was really great. I had her do the front and back end SEO, transfer my website and ensure it was secure. She also made a few changes to my website that made it look so much more cohesive and appealing. It was done at a fraction of the cost some of the bigger companies were charging and I got personal service. I highly recommend Lora. You won't regret it!
Lora has assisted with the creation of 2 of my websites as well as social media support. She's flexible and dives into the essence of the industry and client she's working to support. HIGHLY Recommend.
Confession: I am a skincare nerd. Ever since I was just a wee young thang, people have commented on my skin. I'm not kidding, even strangers in the grocery store would ask me what I ...
Did you know a flock of hummingbirds is called a glittering? It's also called a bouquet, a hover, a shimmer or a tune. How cool is that?
Anyway, hop on our list and we'll swing by your inbox with funny, entertaining emails that will teach you all about how to DIY your business graphic and web design!
For starters, I'll send you my free guide, The Easy Way to Brand Your Marketing Emails.